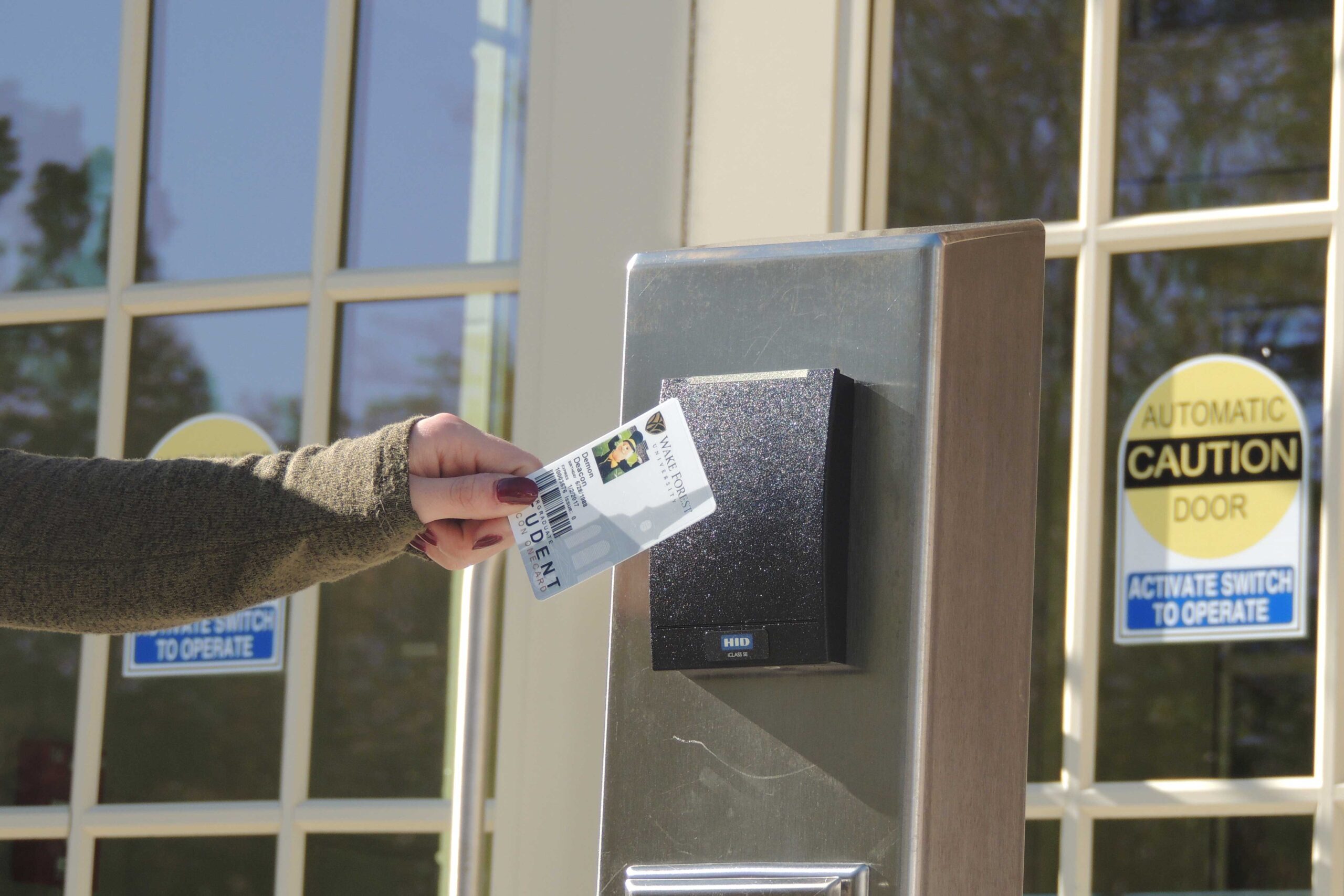 Deacon OneCard
The Deacon OneCard is the official Wake Forest University identification card. While primarily used for identification, the Deacon OneCard is also used for on-campus financial transactions, library privileges, event admission, and building access.
Deacon One staff is also responsible for all aspects of Physical Security Technology for the Reynolda, Brookstown, and Charlotte campuses, athletic facilities, and other properties owned by Wake Forest University. The team works with campus constituents to assess needs and identify solutions to protect the assets, facilities, and people at Wake Forest.
While managing a robust access control and video surveillance is a primary function for this team, they also oversee system architecture and design, project management, system maintenance, and alarm notification to University Police.
CONTACT US

---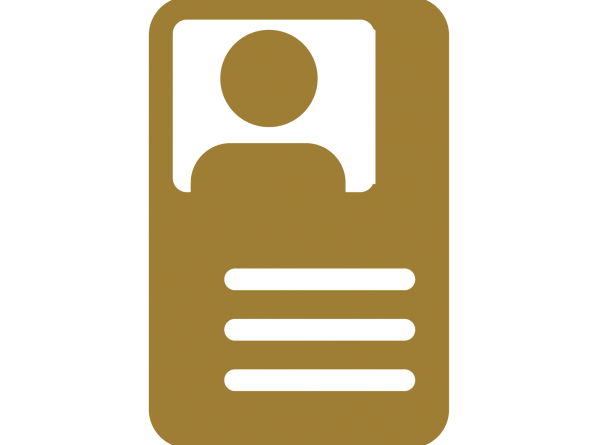 STUDENT SERVICES
Log in with your WFU Email Username and Password.
Please use Google Chrome, as other browsers may not be compatible.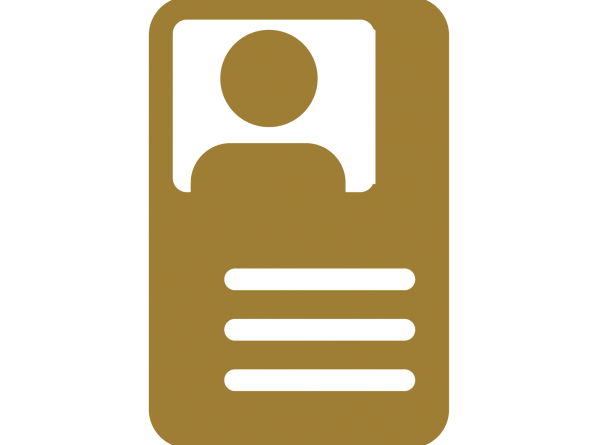 FACULTY/STAFF SERVICES
Log in with your WFU Email Username and Password.
Please use Google Chrome, as other browsers may not be compatible.
IMPORTANT INFORMATION
Responsibilities as a Deacon OneCard Holder

You are responsible for all transactions using your Deacon OneCard. Allowing others to use your Deacon OneCard is prohibited as it violates University Policy to do so.

To prevent unauthorized usage, report lost or stolen Deacon OneCards immediately to either the Deacon One Office (336.758.1949) or University Police (336.758.5591). This will allow us to deactivate your Deacon OneCard.
The Deacon One Office, Deacon Dining, nor Wake Forest University will be liable for unauthorized use of your Deacon OneCard.

You are responsible for ensuring your Deacon OneCard is kept in good working condition. With proper care and handling, your Deacon OneCard can last all years of study without replacements.

Any function of the Deacon OneCard may be suspended at the request of an authorized University Official.

Your Deacon OneCard remains the property of the University and must be surrendered upon departing or replacement.

Report any issues with your Deacon OneCard via e-mail to deacononecard@wfu.edu.

Do not carry your Deacon OneCard in a location prone to frequent flexing, such as a front pant pocket. This may cause unnecessary wear or damage to your card.

Do not allow your Deacon OneCard to be laundered.

Do not use your Deacon OneCard for any purpose other than one it is designed to do.
---
POLICIES